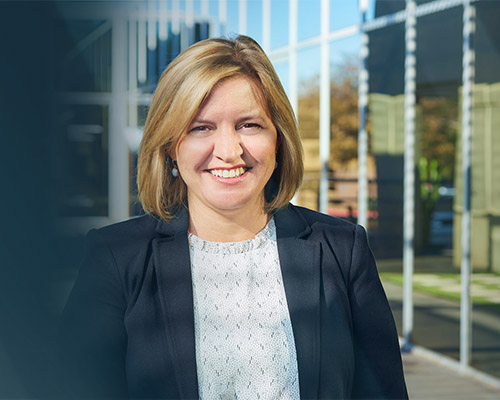 Jennifer Rentschler joined Mulcahy Law Firm, P.C. in March, 2014 as a law clerk.
Jennifer Rentschler graduated with a major in Public Policy Studies from Duke University in 1995. After graduation, she worked as a human resources consultant for six years before entering law school. Jennifer received her Juris Doctor from the University of Maryland Law School in 2004. While in law school, Jennifer was a staff member of the Maryland Law Review, for which she published an article entitled "Opening the Door for Recoupment of Child Support Payments in 2003". Jennifer was also a member of the Maryland Public Interest Law Project and the Women's Bar Association.
Jennifer is only licensed to practice law in the State of California and previously worked as a family law attorney in San Diego, California.
Jennifer can be reached via email at jrentschler@mulcahylawfirm.com.