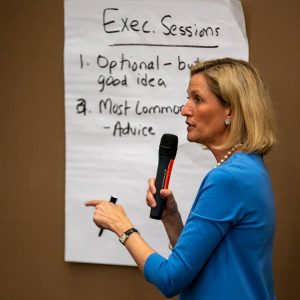 MULCAHY LAW FIRM, P.C. IS HERE FOR YOU in '23!
In November 2022, Mulcahy Law Firm, P.C. celebrated 26 years of outstanding legal representation of thousands of Arizona HOAs/Condos. We UNDERSTAND that serving on a HOA/Condo board can be stressful and difficult at times. We are here to HELP your board with free "live" virtual educational seminars (with Q&A time at each seminar) on hot topics and laws pertaining to Arizona HOAs/Condos. Our GOAL is to help you run a successful HOA/Condo and make your time on the board stress/hassle-free!
Mulcahy Law Firm, P.C. is pleased to announce our 2023 "cutting edge" virtual seminars for HOAs/Condos. See below for more information on our upcoming 2023 virtual classes!
Mulcahy Law Firm, P.C. also has created over 60 short videos covering a wide range of topics pertaining to HOA/Condo law. These popular and informative short videos have received over 77,000 views to date! To view our most recent seminars on a variety of topics, please visit our Video Library by clicking HERE.

---