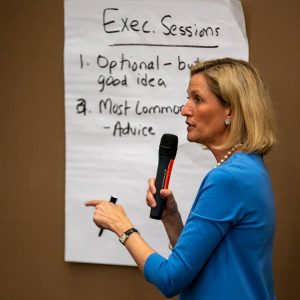 DURING THE COVID-19 PANDEMIC, MULCAHY LAW FIRM, P.C. IS HERE FOR YOU! We understand that this is a stressful and anxious time for boards and managers.  
Are you missing the informative and lively in-person classes on HOA/condo law that our firm provides throughout the year? Do you have questions and need answers? Mulcahy Law Firm, P.C. is pleased to announce that we will be conducting cutting edge virtual seminars on hot topics for HOAs and condos throughout the Summer of 2020. See below for more information on these upcoming virtual classes!
Mulcahy Law Firm, P.C. also has over 60 short videos covering a wide range of topics pertaining to HOA/condo law. These popular and informative short videos have received over 30,000 views to date! To view our most recent "Facebook Live" seminars on the COVID-19 pandemic and all our other previously recorded 3 Minutes with Mulcahy videos, visit our Video Library by clicking  HERE.
---
Date: Tue, January 12, 2021
Hours: 11:00 a.m.- 12:00 p.m.
Location: Zoom
Registration: To register, please email Jaime Gonzalez at Jaime.Gonzalez@peoriaaz.gov.
HOAs, CONDOs and COVID-19 in 2021: Tips on How to Plan and Pivot in Uncertain Times
This class will discuss hot topics facing HOAs and Condos in 2021, including assessment collection, virtual meetings, keeping common areas safe, possible budget shortfalls, owner disputes and more! There will also be a Q and A where participants can ask questions on any topic pertaining to HOA/Condo law! Registration is required!
---